I believe NOW is a very good time to purchase a home!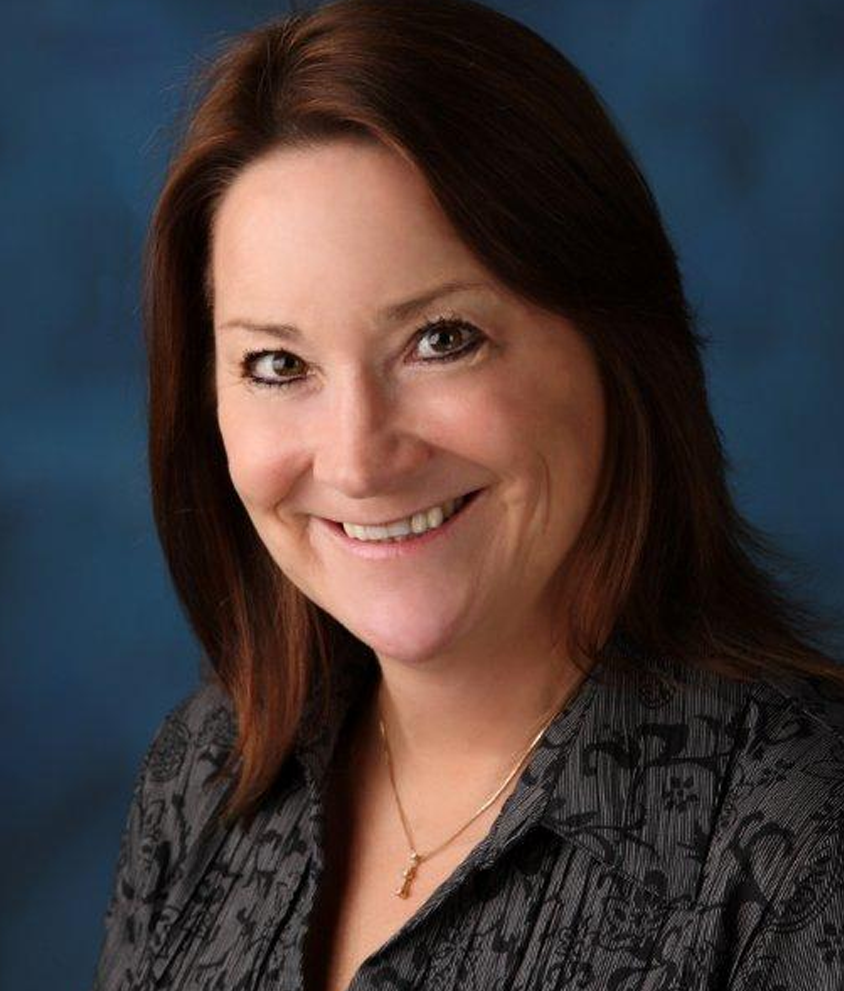 Susan is a loan originator with 37 years experience in the real estate and mortgage industry. She has been a resident of McHenry County for 22 years and has lived on the Fox River all of those years. She enjoys boating and all the recreation and nature the Chain O' Lakes provides. Susan has been employed by Home State Bank since 2013. Prior to becoming a loan originator she was a realtor and worked for both Re/Max and Century 21.
Susan is active in the industry and has served as secretary for the IAMP (Illinois Association or Mortgage Professionals). She has served on the PAC (Political Action Committee). Susan currently serves as a board member with the McHenry Area Chamber of Commerce. Susan is committed to the belief that NOW is a very good time to purchase a home. RENTS CONTINUE TO RISE and with homeownership you have greater input in your community while at the same time building equity-wealth. This coupled with the most important part…enjoying a safe and comfortable environment to live! A quick mortgage review for existing homeowners to look into debt restructure using a refinance to reduce monthly outlay with inflation rising is recommended as well. Susan can provide mortgages in all 50 states.
Susan is active in her community and volunteers in various endeavors locally. In addition to a successful career, Susan is most proud of her grown daughters who are both happily married to very nice young men. Susan really enjoys being a grandmother to seven grandchildren as well!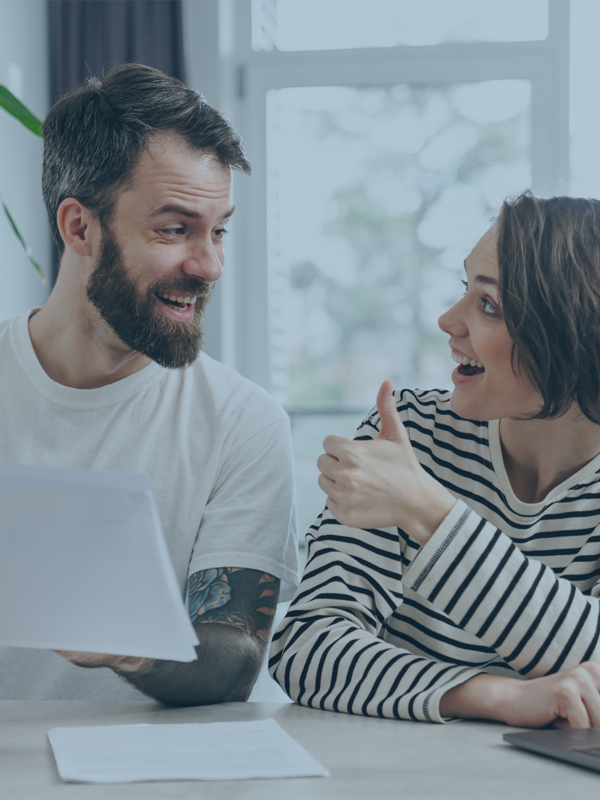 Since 1915, Home State Bank has established a strong reputation with individual consumers, real estate professionals, and homebuilders.

You can be confident that your chosen mortgage consultant will guide and advise you on which product would best suit your unique home financing needs. We will provide loan status reports so that you are informed throughout the lending process.

Our online capabilities provide you with many conveniences that extend beyond normal business hours, however, we pride ourselves on establishing long-term relationships that are best formed through face-to-face interactions.
NMLS Institution ID N0. 478452
Your Trusted Mortgage Expert
Home State did a great job of assisting us on the finance end of our search for a new home. Once the offer was made and the ball was rolling all staff contacts with Home State Bank were pleasant, professional, and timely. Would highly recommend them.

Working with Home State was easy. Very knowledgeable and explained every step taken on the way to purchasing our new home. I would highly recommend working with them.

My wife and I just completed a re-finance on our second home in Florida. Home State was awesome to work with, which did not surprise us since we have handled several mortgages for us in the past at HSB, always with great enthusiasm, professionalism, and communication. Excellence in action.