I will be your family and friends mortgage advisor for life.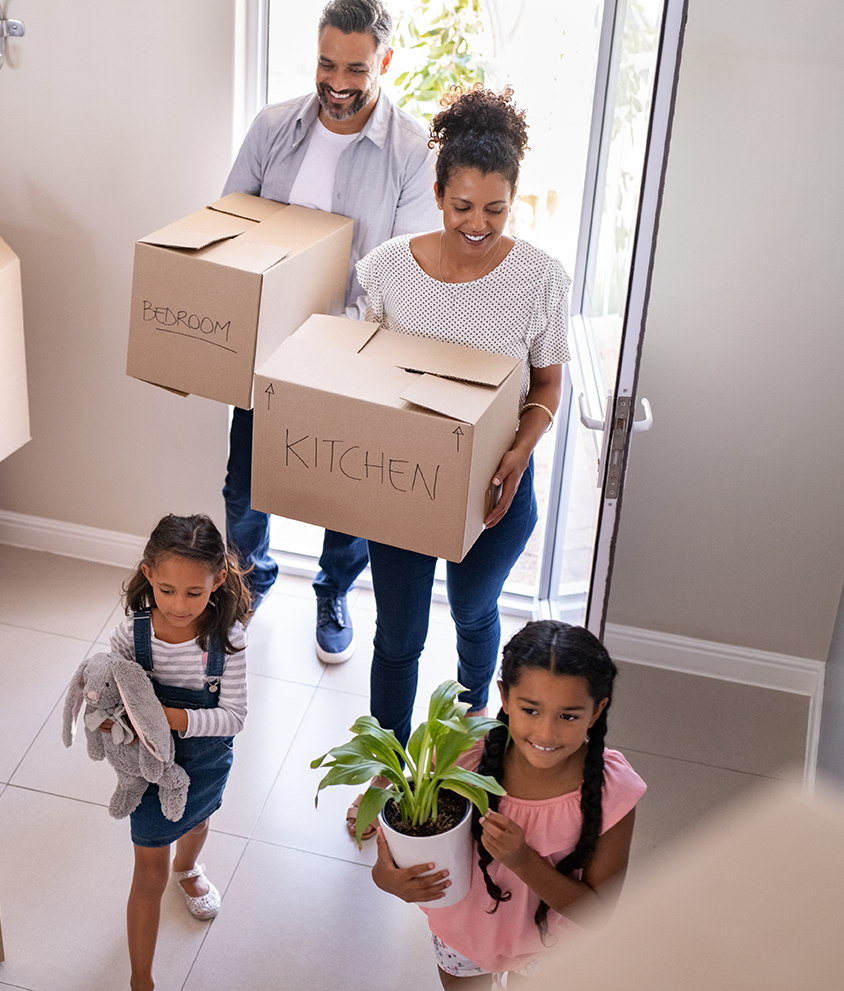 Our success starts with people like Jim Sorenson, Executive Vice President, Residential Mortgage. Jim has been a Loan Officer in the McHenry County area for the past 30 years and is known for his extensive knowledge in all areas of residential mortgage lending, including FHA, VA, Conventional and Jumbo Mortgage Loans. Since joining Home State in 2005, Jim has played an integral part in building our mortgage team and growing our business.
Jim is not only dedicated to providing a high level of customer service, but also keeps abreast of current trends and changing market conditions to better advise his clients.
Jim manages our sales team and consults with our mortgage support staff, who are constantly striving to provide the highest level of customer service and exceed the expectations of our customers. His goal is to build relationships with customers who become "Clients for Life". Jim provides convenient hours to meet your needs and offers fast PRE-APPROVALS at no cost.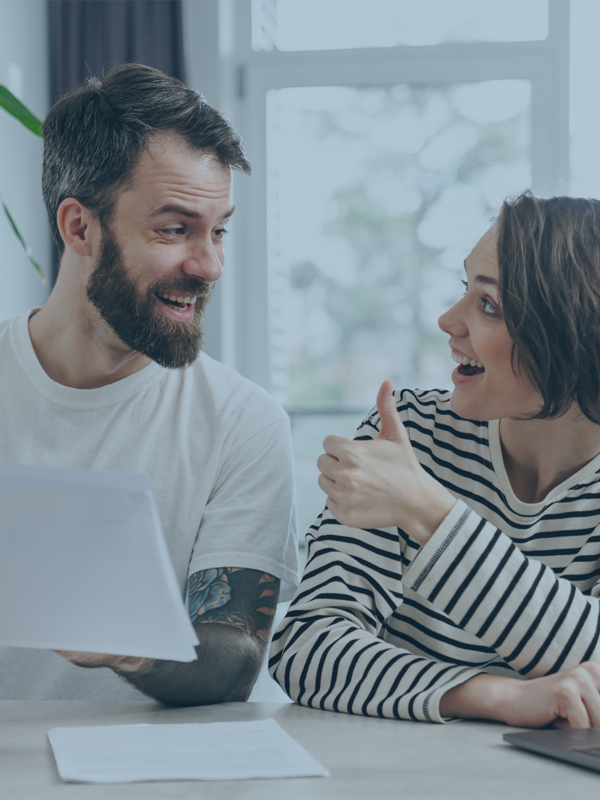 Since 1915, Home State Bank has established a strong reputation with individual consumers, real estate professionals, and homebuilders.

You can be confident that your chosen mortgage consultant will guide and advise you on which product would best suit your unique home financing needs. We will provide loan status reports so that you are informed throughout the lending process.

Our online capabilities provide you with many conveniences that extend beyond normal business hours, however, we pride ourselves on establishing long-term relationships that are best formed through face-to-face interactions.
NMLS Institution ID N0. 478452
Your Trusted Mortgage Expert
Home State did a great job of assisting us on the finance end of our search for a new home. Once the offer was made and the ball was rolling all staff contacts with Home State Bank were pleasant, professional, and timely. Would highly recommend them.

Working with Home State was easy. Very knowledgeable and explained every step taken on the way to purchasing our new home. I would highly recommend working with them.

My wife and I just completed a re-finance on our second home in Florida. Home State was awesome to work with, which did not surprise us since we have handled several mortgages for us in the past at HSB, always with great enthusiasm, professionalism, and communication. Excellence in action.