Opening Doors to Your Future
Anna has had the pleasure of originating mortgage loans in the Chicagoland and Northwest Indiana for over 35 years. She specializes in a broad spectrum of programs benefiting all buyers, from first-time to luxury purchases. Anna strives to make the loan process uncomplicated and stress free. Because of her extensive experience in this industry, she ensures a smooth process from application to close.
What she enjoys most is the gratification that comes from helping people, whether it is getting them into a new home or just being available to answer questions about their existing loan. Anna appreciates the long-term relationships she has built with her clients through the years. She continues to become a valuable asset in their lives.
Anna's experience and Home State's variety of mortgage and portfolio products will help you achieve your goals. Whether you are a first-time homebuyer, refinancing, purchasing a vacation home, or a seasoned investor, Anna can help – she can originate loans in all fifty states!
What people are saying about Anna
The service was excellent. Anna had great attention to detail, as well as being friendly and professional. I was fully informed throughout the process. Communication couldn't have been better. Thank you for your help with my first home purchase. I will definitely recommend you to my family and friends." Samantha C.
Let Anna help you choose the best mortgage option for you!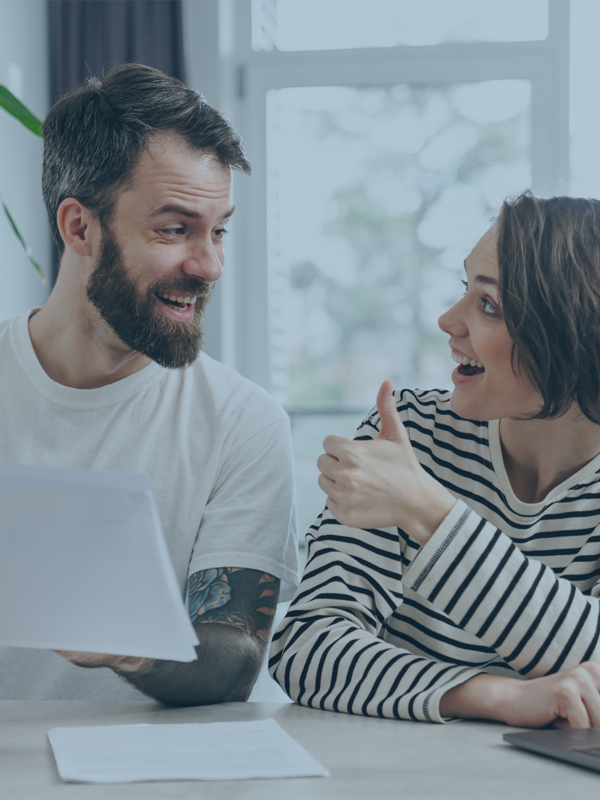 Since 1915, Home State Bank has established a strong reputation with individual consumers, real estate professionals, and homebuilders.

You can be confident that your chosen mortgage consultant will guide and advise you on which product would best suit your unique home financing needs. We will provide loan status reports so that you are informed throughout the lending process.

Our online capabilities provide you with many conveniences that extend beyond normal business hours, however, we pride ourselves on establishing long-term relationships that are best formed through face-to-face interactions.
NMLS Institution ID N0. 478452
Your Trusted Mortgage Expert
Home State did a great job of assisting us on the finance end of our search for a new home. Once the offer was made and the ball was rolling all staff contacts with Home State Bank were pleasant, professional, and timely. Would highly recommend them.

Working with Home State was easy. Very knowledgeable and explained every step taken on the way to purchasing our new home. I would highly recommend working with them.

My wife and I just completed a re-finance on our second home in Florida. Home State was awesome to work with, which did not surprise us since we have handled several mortgages for us in the past at HSB, always with great enthusiasm, professionalism, and communication. Excellence in action.