Your home is the stage on which you play out your life story. I love helping people realize their dreams and tell beautiful stories.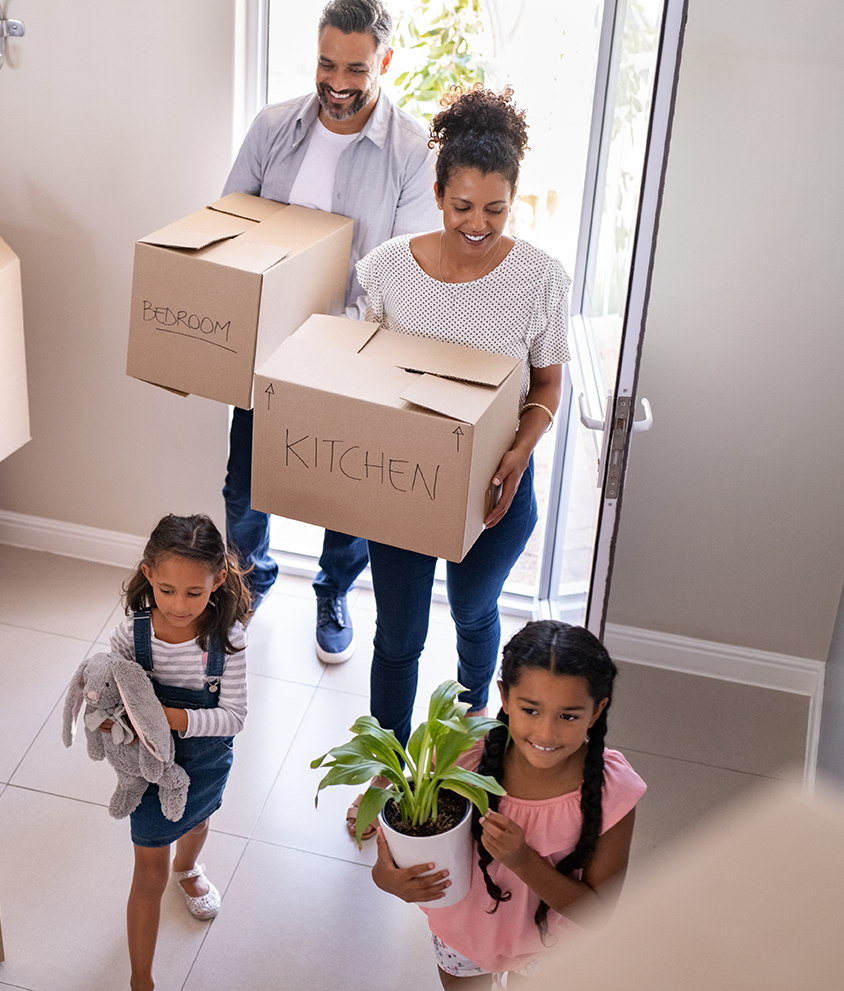 With over 25 years of Lending experience, I understand what it takes to satisfy customers: personalized service, open communication, and commitment.
Obtaining a Mortgage can be time consuming and stressful. Many don't realize that mortgage products can be quite complex and that there are many different types of decisions to make. As a Mortgage professional, it's my job to research the market for you and arrange the mortgage financing that meets your needs so you save time, energy and money.
I have a disciplined Mortgage process where I first get to know you and understand your goals and objectives. Only after a needs assessment can I clearly outline your mortgage options so you can make an informed decision. Once we've decided on a mortgage plan, I will efficiently manage the transaction, keeping you up to date throughout the process. My client for life approach means that I will stay in touch with you after your Mortgage closes, providing information and updates that are relevant to your situation.
As a Mortgage Banker, I take the intimidation out of the mortgage process, negotiate aggressively with lenders on your behalf and I will always provide you with unbiased advice on the mortgage solution best suited for you.
At the end of the day, my goal is to enable and empower all of my customers through knowledge and education so they can make the best mortgage choice.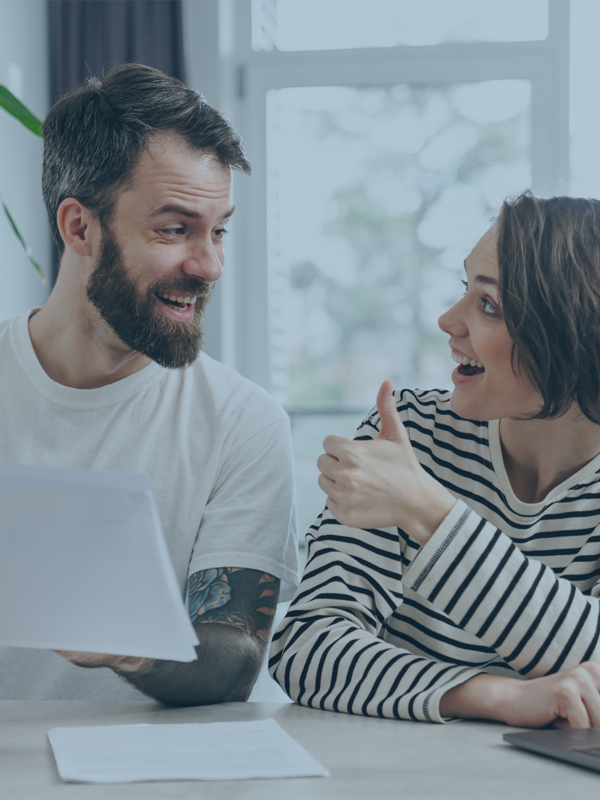 Since 1915, Home State Bank has established a strong reputation with individual consumers, real estate professionals, and homebuilders.

You can be confident that your chosen mortgage consultant will guide and advise you on which product would best suit your unique home financing needs. We will provide loan status reports so that you are informed throughout the lending process.

Our online capabilities provide you with many conveniences that extend beyond normal business hours, however, we pride ourselves on establishing long-term relationships that are best formed through face-to-face interactions.
NMLS Institution ID N0. 478452
Your Trusted Mortgage Expert
Home State did a great job of assisting us on the finance end of our search for a new home. Once the offer was made and the ball was rolling all staff contacts with Home State Bank were pleasant, professional, and timely. Would highly recommend them.

Working with Home State was easy. Very knowledgeable and explained every step taken on the way to purchasing our new home. I would highly recommend working with them.

My wife and I just completed a re-finance on our second home in Florida. Home State was awesome to work with, which did not surprise us since we have handled several mortgages for us in the past at HSB, always with great enthusiasm, professionalism, and communication. Excellence in action.