My goal is to make your homebuying process smooth and stress-free!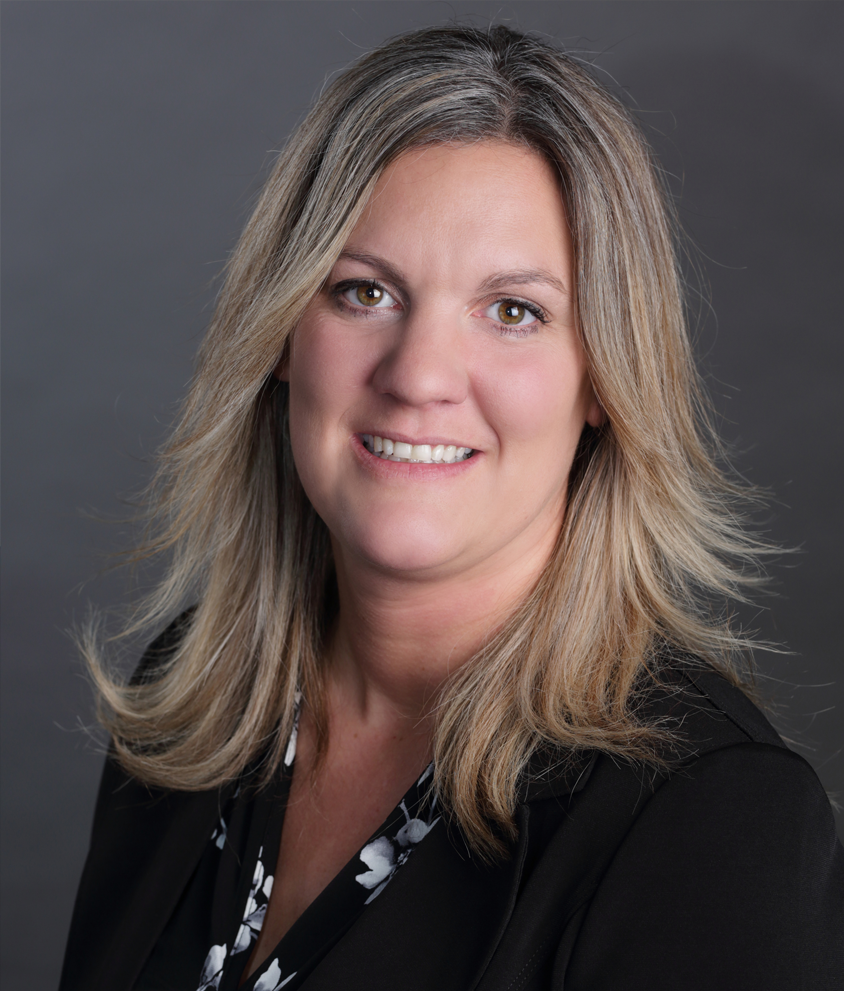 Raquel is a seasoned professional with an extensive background in finance ranging from personal loans, credit unions, working directly for a bank to now having over 10 years of experience as a mortgage lender. She serves as a senior loan officer who specializes in residential loans. Raquel thrives when faced with a challenge that allows her to find creative financing solutions for her clients, no matter the level of complexity. With a passion for building and maintaining relationships and partnerships, Raquel always strives to provide an outstanding and positive customer experience by building and establishing a foundation of trust and satisfaction for each client. 
Raquel is a long term Illinois resident, and a McHenry county local raising her two sons in Woodstock, IL. She is very well versed with the surrounding area and has experience in but not limited to the Midwest market. With a ranch of her own, Raquel likes to ride Horses in her free time and takes pride in having a few of her own. Raquel and her sons are avid outdoor sports and activity enthusiast who value quality family time and are always up for an adventure.
Raquel is a dedicated professional who is constantly looking to learn and adapt to the latest cutting edge technology and mortgage lending techniques to utilize along with her experience and unparalleled insight to better understand the forces that drive interest rates. Raquel is qualified to perform her services in all 50 states! With her experience and knowledge, Raquel is a vital resource for homeowners and Realtors alike.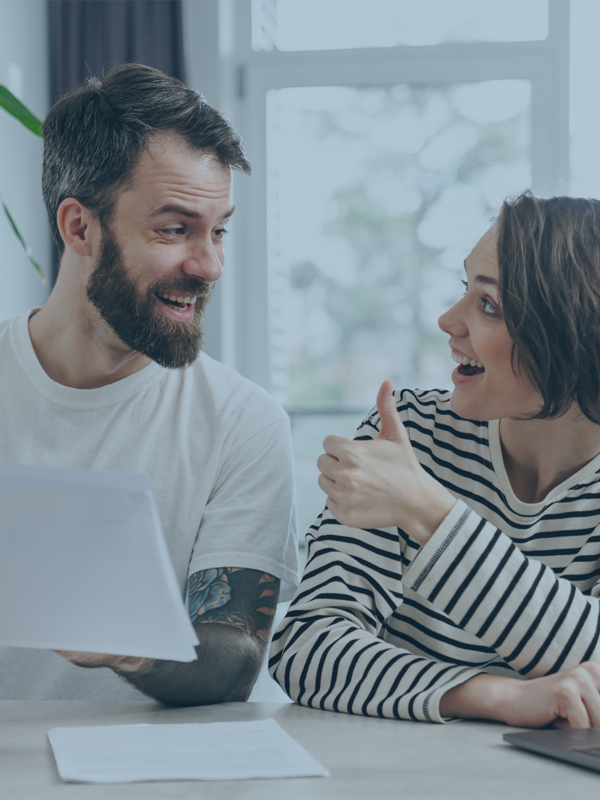 Since 1915, Home State Bank has established a strong reputation with individual consumers, real estate professionals, and homebuilders.

You can be confident that your chosen mortgage consultant will guide and advise you on which product would best suit your unique home financing needs. We will provide loan status reports so that you are informed throughout the lending process.

Our online capabilities provide you with many conveniences that extend beyond normal business hours, however, we pride ourselves on establishing long-term relationships that are best formed through face-to-face interactions.
NMLS Institution ID N0. 478452
Your Trusted Mortgage Expert
Home State did a great job of assisting us on the finance end of our search for a new home. Once the offer was made and the ball was rolling all staff contacts with Home State Bank were pleasant, professional, and timely. Would highly recommend them.

Working with Home State was easy. Very knowledgeable and explained every step taken on the way to purchasing our new home. I would highly recommend working with them.

My wife and I just completed a re-finance on our second home in Florida. Home State was awesome to work with, which did not surprise us since we have handled several mortgages for us in the past at HSB, always with great enthusiasm, professionalism, and communication. Excellence in action.