For 25 years in mortgage banking my focus has been honesty, integrity, patience, diligence, transparency and accountability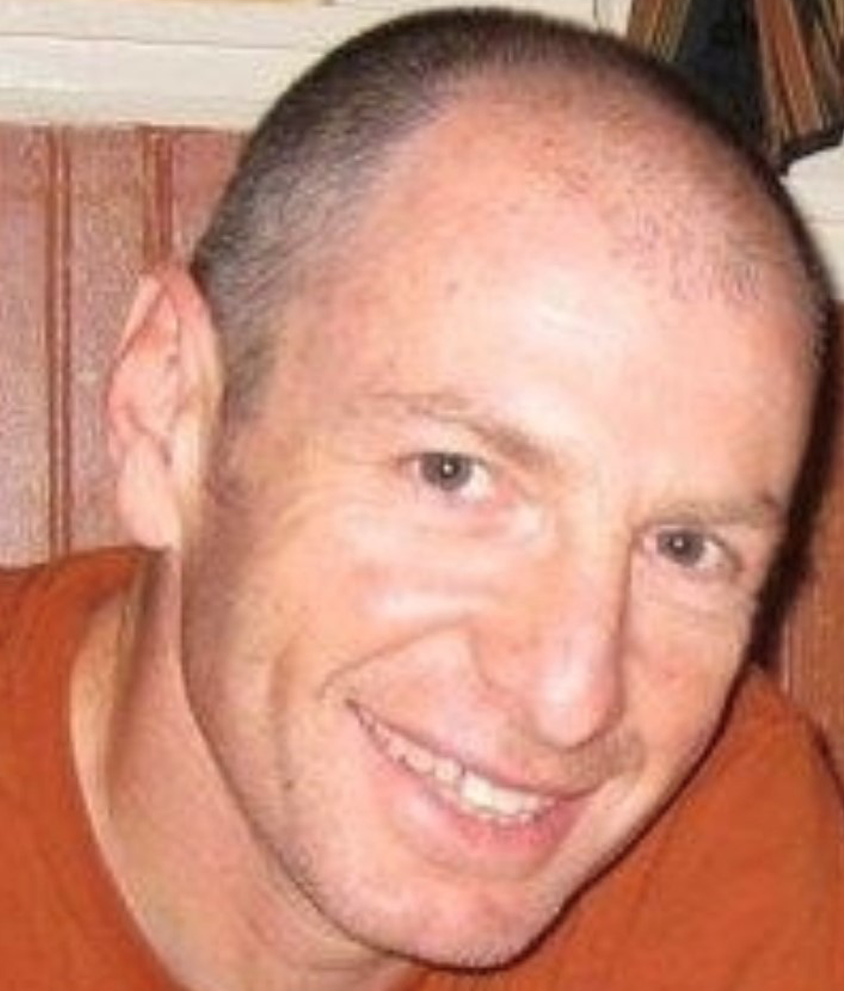 Joe is a resident in Woodstock, Illinois for now (2023), 32 years. He is an alumnus of Eastern Illinois University and has 25+ years of experience in mortgage banking, 17+ at Home State Bank. Joe was the recipient of the Corporation for Affordable Homes of McHenry County (CAHMCO), American Dream Award in 1999, recognizing my commitment to help first-time home buyers. Joe's an active member of the Woodstock Noon Rotary Club and former councilman for the City of Woodstock.
Joe's integrity and associated performance has allowed him to build a business that is largely referral based. One thing many clients say about him is that he is bankable – "Everything that he said/promised would happen, happened." A "Customer-for-Life" mentality demonstrates his integrity and increases his customers satisfaction. His main goal is to tailor a mortgage to fit your financial needs as well as your goals for home ownership.
For whatever your needs, refinancing or purchase, mortgages for some can be easy and for some frustrating. My commitment to all my clients/customers is to be patient, transparent, honest, quick to respond to any question and diligent.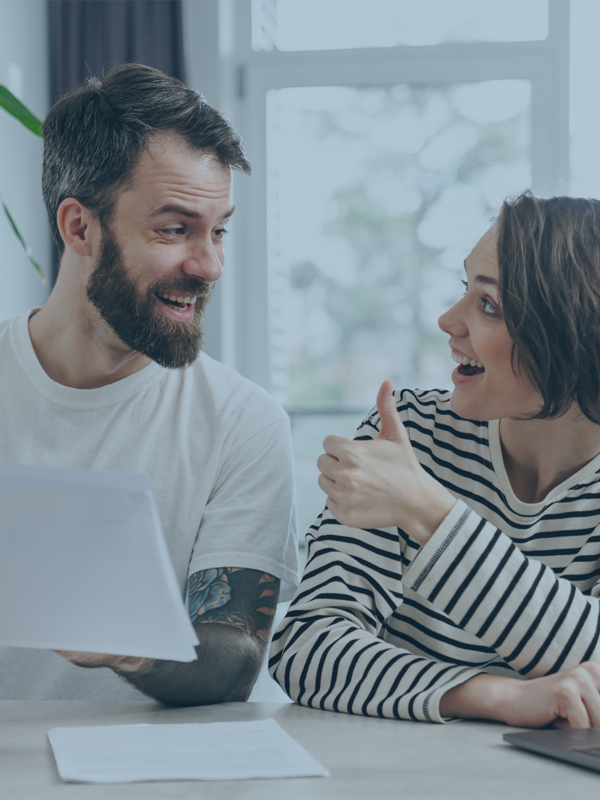 Since 1915, Home State Bank has established a strong reputation with individual consumers, real estate professionals, and homebuilders.

You can be confident that your chosen mortgage consultant will guide and advise you on which product would best suit your unique home financing needs. We will provide loan status reports so that you are informed throughout the lending process.

Our online capabilities provide you with many conveniences that extend beyond normal business hours, however, we pride ourselves on establishing long-term relationships that are best formed through face-to-face interactions.
NMLS Institution ID N0. 478452
Your Trusted Mortgage Expert
Home State did a great job of assisting us on the finance end of our search for a new home. Once the offer was made and the ball was rolling all staff contacts with Home State Bank were pleasant, professional, and timely. Would highly recommend them.

Working with Home State was easy. Very knowledgeable and explained every step taken on the way to purchasing our new home. I would highly recommend working with them.

My wife and I just completed a re-finance on our second home in Florida. Home State was awesome to work with, which did not surprise us since we have handled several mortgages for us in the past at HSB, always with great enthusiasm, professionalism, and communication. Excellence in action.