When I joined HSB, I knew that I would be able to put my customers in the best possible position to buy their new home and save them money while doing it.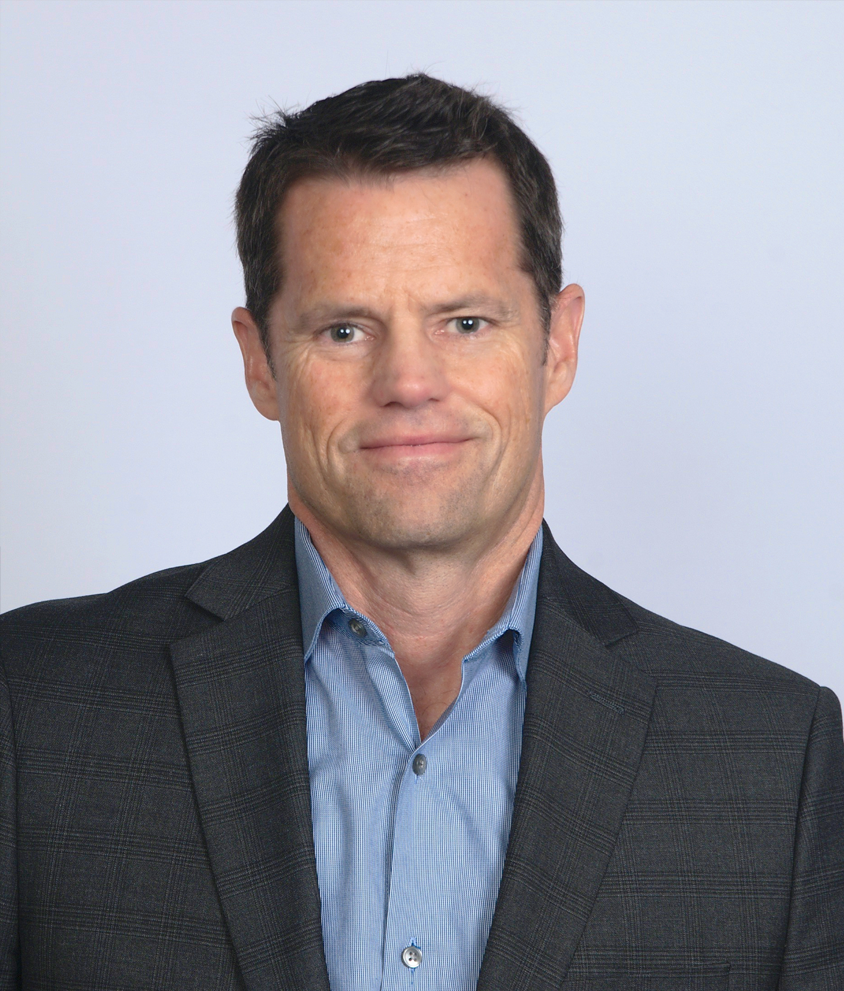 Brad joined Home State Bank's Mortgage Management Team in October of 2011. He brings with him over 23 years of mortgage lending experience, knowledge, and attention to detail. Brad has successfully closed over 1,700 real estate transactions and his production was ranked in the top 3% nationally at each of his previous financial institutions.
Brad's knowledge and integrity have allowed him to gain a loyal following of past clients and referral partners. As one previous customer said, "Brad made it easy for us to purchase a home and then later to refinance our home. We know that he is continually looking to put us in the best mortgage product in order to save us money."
Brad has gained the trust and respect of many local Realtors. As one McHenry County Realtor said, "A buyer's financing is such an integral part of a successful real estate transaction, with Brad, I know that it will be done right, every time."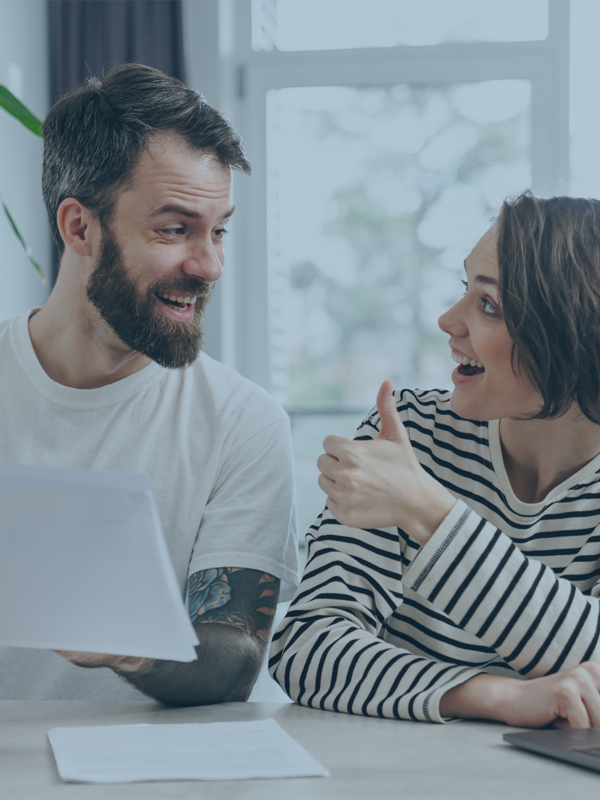 Since 1915, Home State Bank has established a strong reputation with individual consumers, real estate professionals, and homebuilders.

You can be confident that your chosen mortgage consultant will guide and advise you on which product would best suit your unique home financing needs. We will provide loan status reports so that you are informed throughout the lending process.

Our online capabilities provide you with many conveniences that extend beyond normal business hours, however, we pride ourselves on establishing long-term relationships that are best formed through face-to-face interactions.
NMLS Institution ID N0. 478452
Your Trusted Mortgage Expert
Home State did a great job of assisting us on the finance end of our search for a new home. Once the offer was made and the ball was rolling all staff contacts with Home State Bank were pleasant, professional, and timely. Would highly recommend them.

Working with Home State was easy. Very knowledgeable and explained every step taken on the way to purchasing our new home. I would highly recommend working with them.

My wife and I just completed a re-finance on our second home in Florida. Home State was awesome to work with, which did not surprise us since we have handled several mortgages for us in the past at HSB, always with great enthusiasm, professionalism, and communication. Excellence in action.